I'm going unplugged this weekend…a much needed camping trip!
I promise to be thinking of you while I'm away. 😉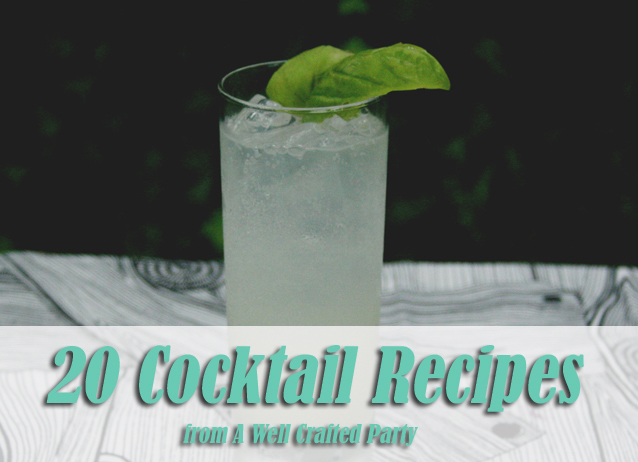 So, for today's Saturday Spirits please check out the following AWESOME drink recipes:
So, now that you have a ton of new recipes… get working on putting together your summer bar cart and get drinking!
Have a wonderful weekend. I know I am!