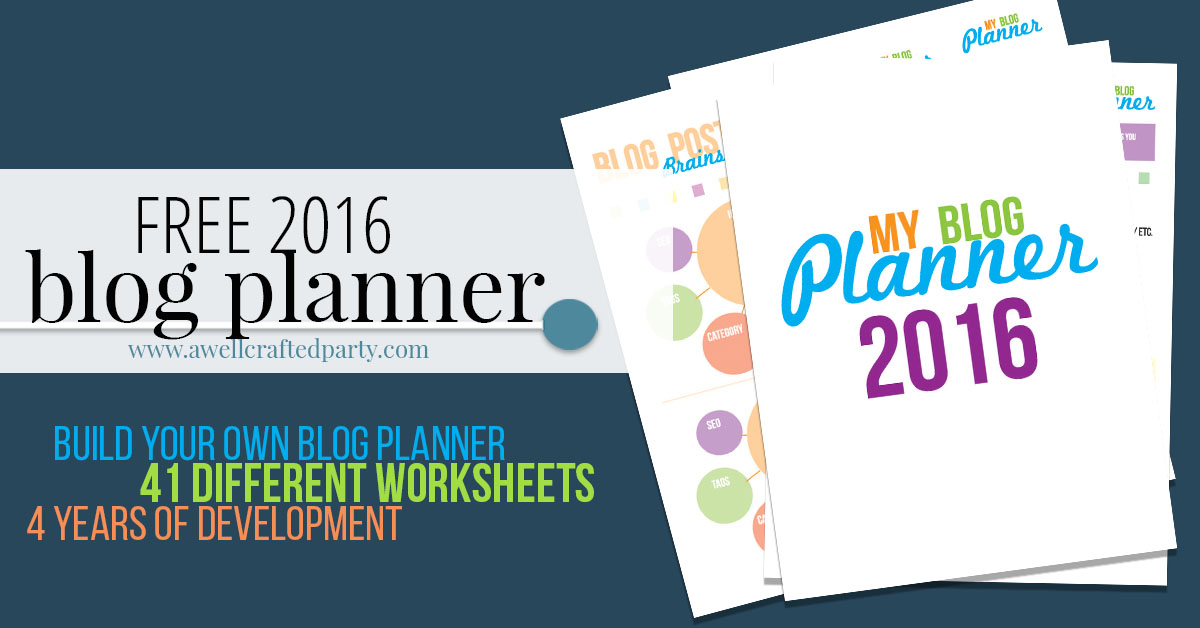 Have you made your goals for 2016 yet? I know that some of you had because before the New Year came around I had several requests for the 2016 free printable blog planner— bloggers ready to get started making their 2016 goals happen! So, I finished up the updates and sent them out to A Well Crafted Newsletter subscribers on January 1. So, I guess I got my very first goal of the year checked off the list. Woohoo!
So, with no further ado… the 2016 Free Printable Blog Planner is ready for download! Read on to see what is included and to sign up for your free printable. If you are already a subscriber, search your email for the Free Printable Blog Planner.
Build Your Ideal Blogging Planner
First, this is a "build your own" style of planner. The reason I chose this style of planner is because one does not fit all in the blogging world. Some bloggers blog multiple times a month, others blog once a week. Some bloggers are hobby bloggers and don't need pages of financial planning while others use their blogs as a business and welcome a little financial organization. The pages included in this planner all coordinate with one another. Pick and choose which pages will make the perfect planner for you. If you are just looking for one quick download then I also have a planner built into a PDF that is a fairly complete and general planner. You just need to download and print!
There are over
41 different planning worksheets

to help you build your ideal planner, including:

Blog Brainstorming Worksheets:
Blog Resolutions
Focus Your Blog Worksheet
Post Brainstorming Worksheet
Year of Ideas Worksheet
Organization Tools:
Affiliate Program Tracker
Finance Tracker
Pitch Minder
Project Budget Worksheet
Sponsor Tracker
Collaboration Tracker
Stylesheet Worksheet
Password Tracker
Analytics Tracker
Social Media Platform Tracker NEW!
Monthly Income Report NEW!
Post Maintenance Worksheet NEW!
Weekly Blog Maintenance Worksheet NEW!
Monthly Blog Maintenance Worksheet NEW!
Year in Review Worksheet NEW!
Calendar Planners:
(Note: I keep all my planners without dates listed on them so that they can be used at anytime. I always hated it when I had some bad months and didn't use a dated planner and then had to simply throw it out when I hit a new year!)
Month at a Glance Planner  (List)
Monthly Blog Post Planner (Calendar View)
Weekly Blog Planner (7 Days)
Three Posts Weekly Planner (3 Days)
Three Posts Daily Planner (For those over-achievers out there or large blogs out there)
Single Post Planner
Social Media Planner NEW!
Covers:
(Last year's version of covers had some typos! YUK. I've revised the covers.)
2016 Blog Planner Cover
Plan the Work, Work the Plan
Money, Money, Money
January 2016
February 2016
March 2016
April 2016
May 2016
June 2016
July 2016
August 2016
September 2016
October 2016
November 2016
December 2016
What's new?
Each year I go through and modify pages from the previous years and adding new pages as I see fit. I fixed some mistakes on the 2015 edition and made a couple of the sheets more user-friendly. In addition, I added in several new worksheets, including:
Monthly Income Report — I find monthly income reports SO inspiring. This past few months I've been tracking my own monthly income and find these worksheets incredibly helpful.
Post Maintenance Worksheet— Earlier this year my newsletter subscribers received a file with my Blog Maintenance Worksheets. I edited the version to coordinate with the blog planner and have included it in this year's planning downloads. These worksheets are perfect for using over and over again by slipping into a binder sleeve and using a dry erase pen.
Weekly Blog Maintenance Worksheet— Earlier this year my newsletter subscribers received a file with my Blog Maintenance Worksheets. I edited the version to coordinate with the blog planner and have included it in this year's planning downloads. These worksheets are perfect for using over and over again by slipping into a binder sleeve and using a dry erase pen.
Monthly Blog Maintenance Worksheet— Earlier this year my newsletter subscribers received a file with my Blog Maintenance Worksheets. I edited the version to coordinate with the blog planner and have included it in this year's planning downloads. These worksheets are perfect for using over and over again by slipping into a binder sleeve and using a dry erase pen.
Year in Review Worksheet— This new worksheet is a great way to reflect over the past  year and will help you in planning out your next year. I'd print one to fill out for 2015 and one to put at the end of your binder for next year!
Social Media Tracker— Keep all your social media information in one convenient place with this Social Media Tracker.
Social Media Planner— This is another one that I released earlier in the year, but not with the 2015 planner. Track your social media goals and make a loose plan for your social media postings.
Want to access your free printable blog planner downloads? Subscribe to the Well Crafted Newsletter below:
Thank you for reading!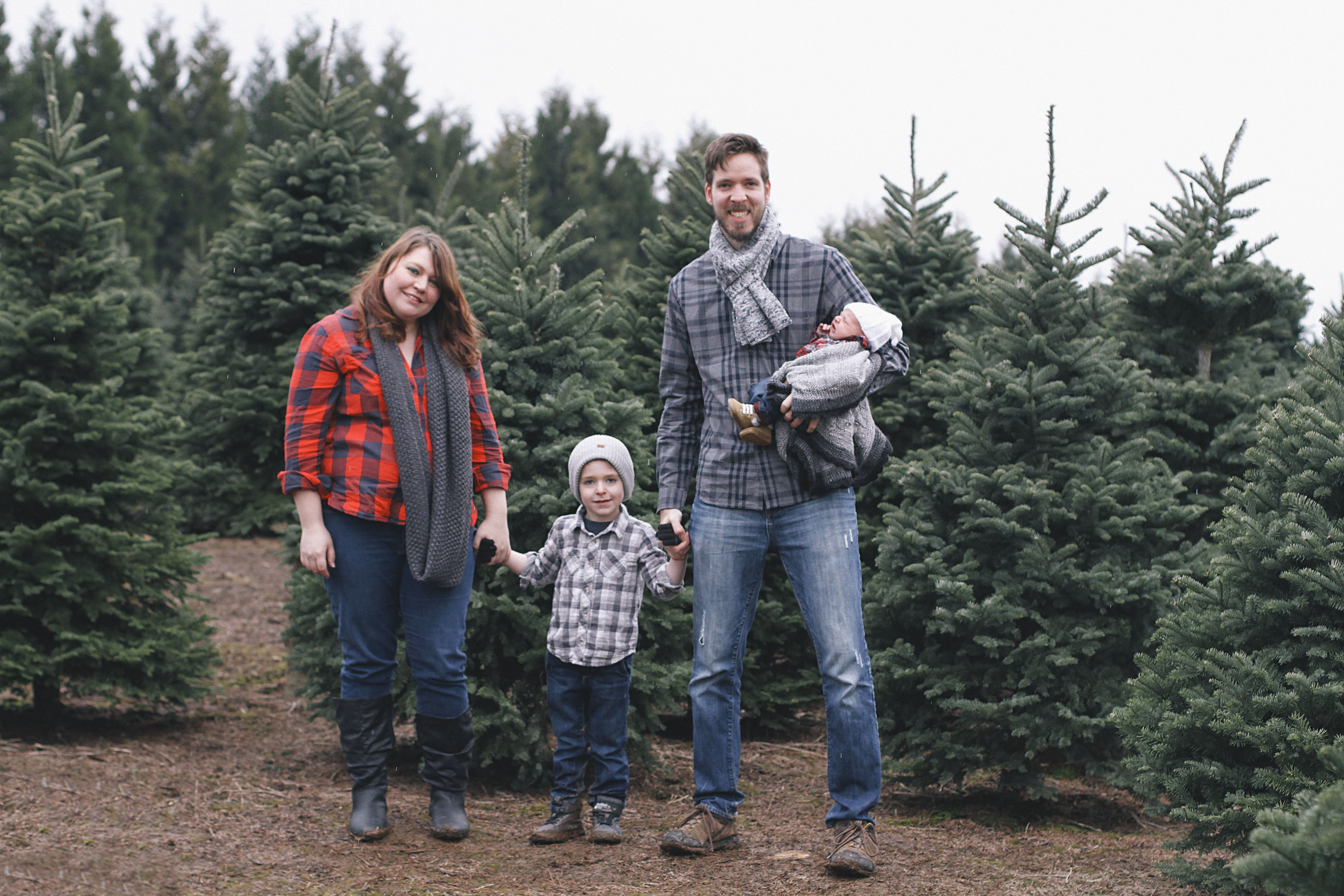 Coming back after a big break in blogging is always strange. I toyed with the idea of stopping blogging all together. It isn't that I don't love it. It isn't that I am lacking ideas for blog posts. It has just been really, really hard to keep myself together over the past few months, much less blog. Heck, even Instagram and Facebook have become too hard to keep up with lately. So, for a bit, it was just easier to STOP.
I'm not complaining though… these trials and difficulties have come from one of the most amazing life changes. My newest addition graced us with his presence this past November. After a tough (but not terrible) pregnancy and the holidays with an infant… I'm actually looking at the blog again with fresh eyes and renewed hope. Today I released the 2016 Blog Planner to my current newsletter subscribers. (I'll be sharing it here on the blog next week. ) Prepping and planning the newest edition of the blog planner has given me so much inspiration for this New Year.
I'm looking forward to sharing more next week… in the meantime, here is what has happened over the past few months:
Parties
I had several parties that I either hosted or attended. One of my favorite was one that was actually thrown FOR me… my baby sprinkle! The beautiful Pitter Patter in PDX theme was simply amazing. I can't wait to share the photos and DIY information about the party my amazing friends threw me.
Life
Boy… life has been BUSY. Being pregnant, being a mom and working full time basically took up all of my waking hours over the past few months. I had a hard time doing much of anything, but I made effort to do some of our yearly traditions such as having our annual Halloween party (at 38 weeks pregnant!), going to the annual Apple Festival, enjoying a trip to the pumpkin patch and so on. In there we also moved houses! I'm so very glad we did it all and that I put myself and my family first in this season of life. I took photos along the way with intentions of blogging, but never quite got around to it. Some of the events and projects that have occupied my time will end up on the blog in 2016 (including LOTS of house projects!) but, many of them will remain in my files or printed and shared in albums with just my family. I'm pretty pleased about that.
Pregnancy
I was very, very pregnant. The last three weeks of my pregnancy I was told by basically everyone that it was going to happen ANY MOMENT. My first son came five days early so I was very prepared for my second to come around that same time. I moved into a new house and I threw our annual Halloween party just crossing my fingers that the baby would stay put until those things were over. I worked until the day before my due date and spent the whole day on my due date enjoying every kick and spending time with friends.
Birth & Postpartum
I was induced at 40 Weeks and 1 Day. I'll be sharing my birth story on here soon, but let me just say… it was so much easier than the first time around! I'd love to introduce the newest addition to my Well Crafted family. Here on the blog I'll be calling him X2 and can't wait to share more of this little guy here on the blog and on Instagram. I've been really focusing on my mental health with this postpartum period. I've been trying to take it easy, sleep as much as possible and be intentional with my time. I suffered from Postpartum Depression with my first and really hope to avoid it this time around. The recovery has been good and I've mostly been spending my time nursing and pinning a ton of ideas on Pinterest. I'll share my postpartum story here on the blog sometime soon.
Holidays
We've had a beautiful holiday season with lots of friends and family. I've been spending as much time as possible soaking in my newest addition, enjoying time with his big brother and just getting to know our new version of family. I'll be heading back into the office soon and want to get as much out of this time as I possibly can before I head back to work full-time.
Happy 2016!
I wish you all the happiest of New Years and hope that you'll join back in reading the blog for A Well Crafted party, home, recipe, life, family and so much more.
Cover photo by Moments by Macey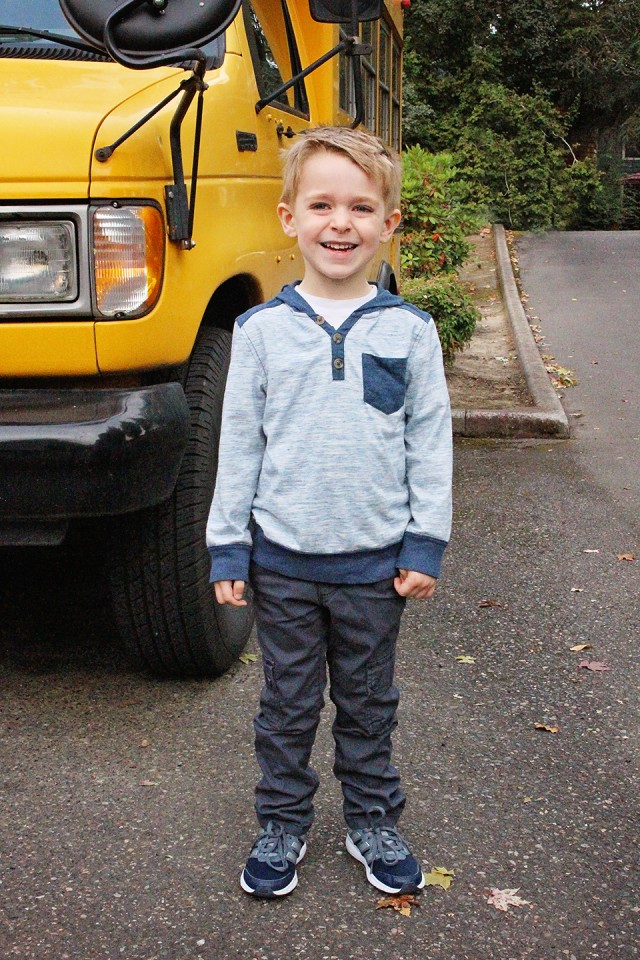 Today is the first day of Fall and it also marks the first Fall that I have participated in the Back to School shopping frenzy since I myself was in school! They tell you that childhood passes by quickly… but, I don't think I was quite prepared this year when suddenly my son was in pre-school! When Sports Authority wrote to ask for me to explore their back to school deals  I almost balked at the idea because my kid is just 4! However, after a moment I realized that he was heading into pre-school this year and, somehow, over the Summer had grown out of or put holes in nearly everything he owned! I quickly explored the Sports Authority website and was delighted to discover that they not only had a great selection of sports items for adults (what we've previously shopped at the store for) but also had quite the selection of shoes, jackets, bags and clothing for my little guy's first year in pre-school!
Exploring the New Shoe Tradition for Back to School
Growing up back to school shopping was often a time where money was tight and the extra expenses stressed out my parents. However, I do remember many years where my grandparents would take us out to buy a new pair (or more) of shoes for back to school. I always loved the tradition, but didn't really understand it until this year.
Over the Summer my kiddo wore out his shoes with all the outdoor play and growing feet. I didn't even bother buying him new shoes over the Summer because I knew that they'd just get ruined! So, when the first few days of school were looming along with picture days, field trips and cooler weather, I pulled out all of his shoes to discover that he didn't have ONE pair that fit him well and didn't look worn to the sole. Seriously, my four year old is now in size 12.5 shoes while all the ones he had over the Summer were size 10.
He was not quite as excited about shoe shopping as I thought he should be… well, that is until we found the running shoes. The idea of getting a pair of shoes specifically designed for going fast was just the ticket into getting him excited about this tradition. The Adidas Boys' LK Sport Running Shoes made both he and I happy. I didn't have to have him wearing neon every day, and he got his running shoes. Plus, they didn't cost an arm and a leg! He asks to wear his new shoes nearly every day now. The running hasn't stopped since.
What back to school shopping traditions do you have? Comment below!
This post is written in collaboration with Sports Authority. All opinions are my own. Please see my policies page for more information on sponsored posts. Thank you for reading about the companies that help make this blog possible!