It's Blackberry Thyme! Featured on InComplete Magazine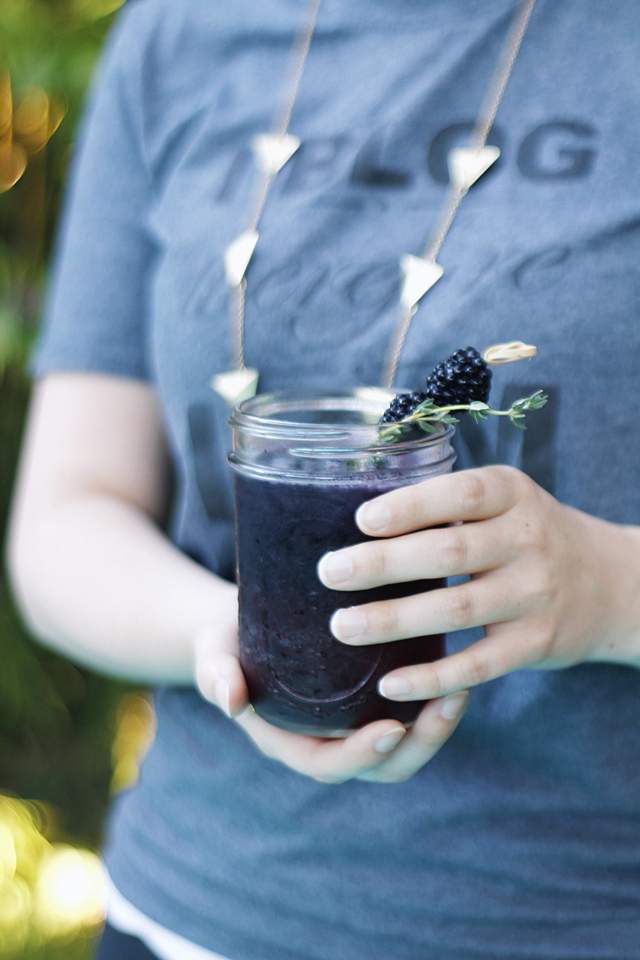 Mmmmm… It's Blackberry Thyme!
Well, it is blackberry time here in the Pacific Northwest. The Farmer's Markets are overflowing with delicious looking berries. I created a Blackberry Thyme cocktail to be featured on the amazing InComplete Magazine! Go check it out and let me know how you like it!