PNW Blogger Photo & Craft Event PLUS an Asymmetrical Haircut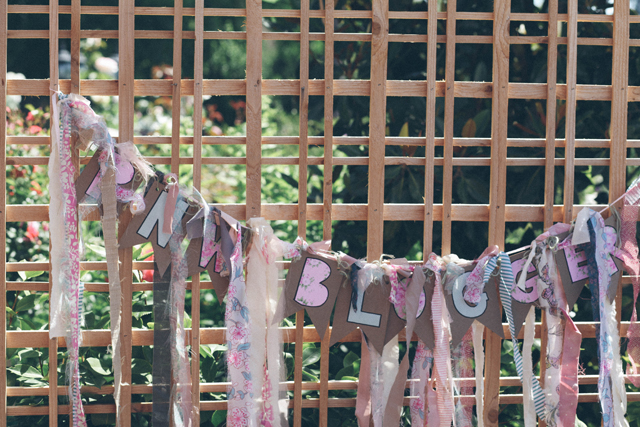 I feel so fortunate to be in a community rich with collaboration, networking, and support. For those
bloggers who read my blog
... I can't even begin to say how important it is to find other bloggers to connect with off-line! It helps to ground me, inspire me, and put things into perspective for me over and over again. For
those of you out there reading who aren't bloggers
... It is still important to find a great community to be involved in! Whether you enjoy crafting, reading, beer-making, biking, or something entirely different you can find a group of people that enjoy doing those same things. I google like crazy when I am looking for a community group. Other places to look are on Facebook and
Meetup.com
.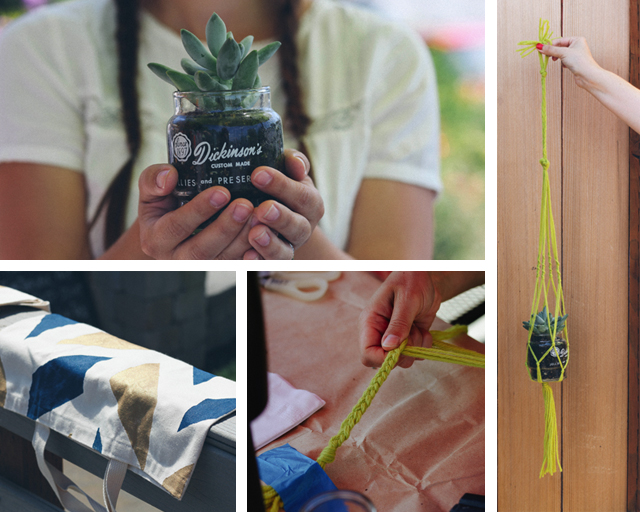 At the last P
acific Northwest Blogger
 meet-up I got to combine two of my joys together... blogging and crafting! I was able to meet a great group of bloggers who also enjoy the crafting. I also got my photo taken by the lovely local photog 
Cara Denison
. I had JUST cut my hair off and was excited to get pics of my new 'do! We crafted a tote bag from 
Brit + Co
, a macrame project from 
The Paper Mama
, and (though we didn't have time) a small party set from me! Click the "PNW Bloggers You Should Know" tab above to see a list of great PNW blogs that were in attendance!
Onto my hair cut...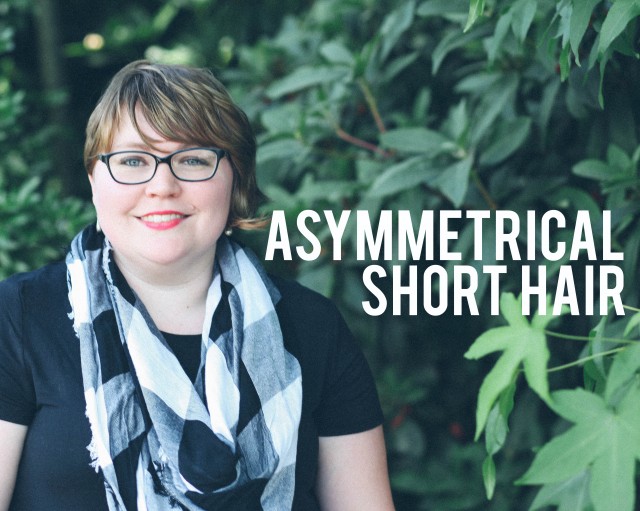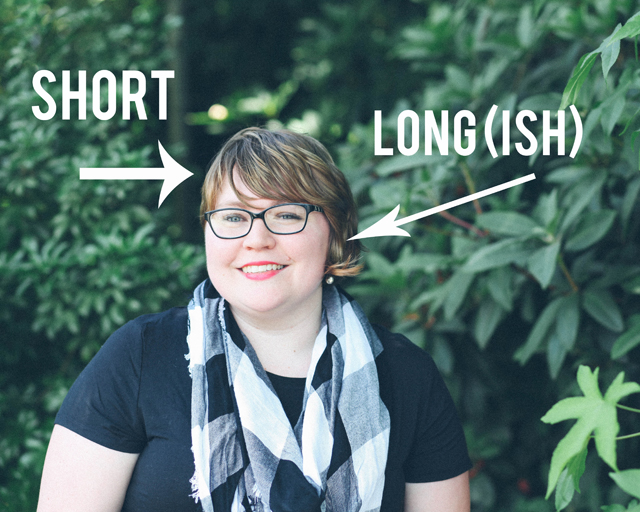 Okay, so I've been wanting to do the Asymmetrical haircut for forever now. But, I just didn't get the guts until recently. I finally took the plunge and got a cut where one side was longer than the other! I didn't do as drastic as I could have... but, it was certainly a change. I mostly love the cut. It is a lot of fun and I've been getting a ton of compliments. What I don't like... photos of me with the cut! What!? I think it plays into the whole "beauty is symmetrical" idea and I just cringe at every photo I see of myself with this cut. So weird. I look in the mirror and LOVE it. See a photo and go, "meh." I don't know what to look at I think. I currently need a hair cut again and will still be going with the asymmetrical cut for a tad longer. I am going to keep my longer side as long as it is now and cut the shorter side short again. It will be just a tad more dramatic than before and I'm stoked. Hopefully I'll also figure out a way to pose that shows off the haircut for its true cuteness. Next month I'll share some of my favorite styling tips and tricks for asymmetrical short hair.
---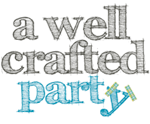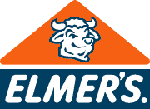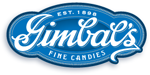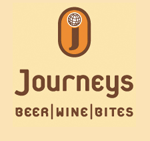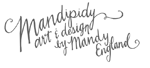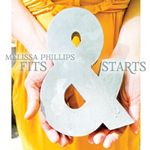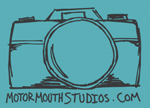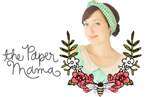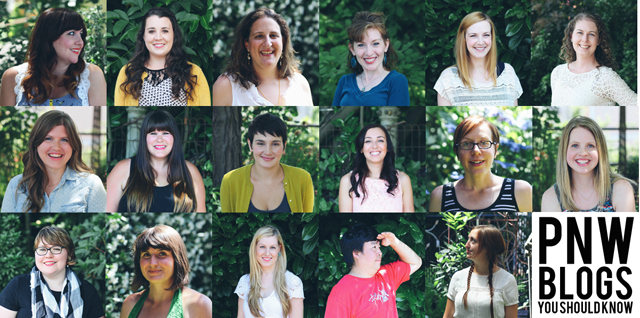 There are SO many awesome PNW blogs out there... this list doesn't even come close to covering them all. But, these awesome people were in attendance at the last meet-up and have awesome blogs. Check them out and maybe you'll find a few new blogs to follow! (Above photos by
Cara Denison
) (Also, I feel like a bonehead because I completely couldn't remember a few of the bloggers blog URLs and didn't put them here on the list. If you were there and didn't get on the list I AM SO SORRY.. please let me know!)
PNW Blogs You Should Know: