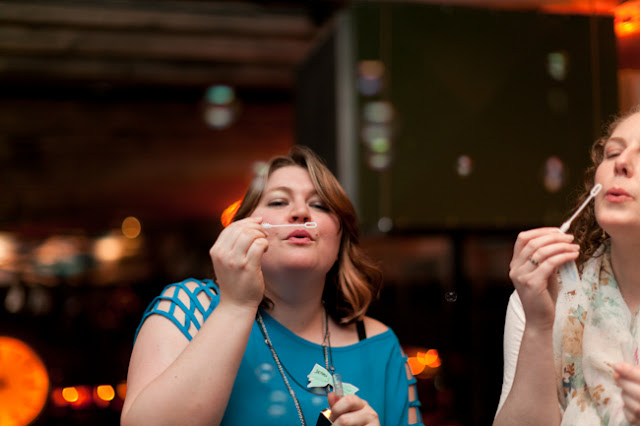 A couple of weekends ago I had the exciting opportunity to travel up to Seattle with fellow Pacific Northwest Bloggers for a kid-free evening of socializing and talking shop. I love the PNW Blogger meet-ups and was thrilled to be asked by Chelsey, The Paper Mama, to help her plan this Seattle event.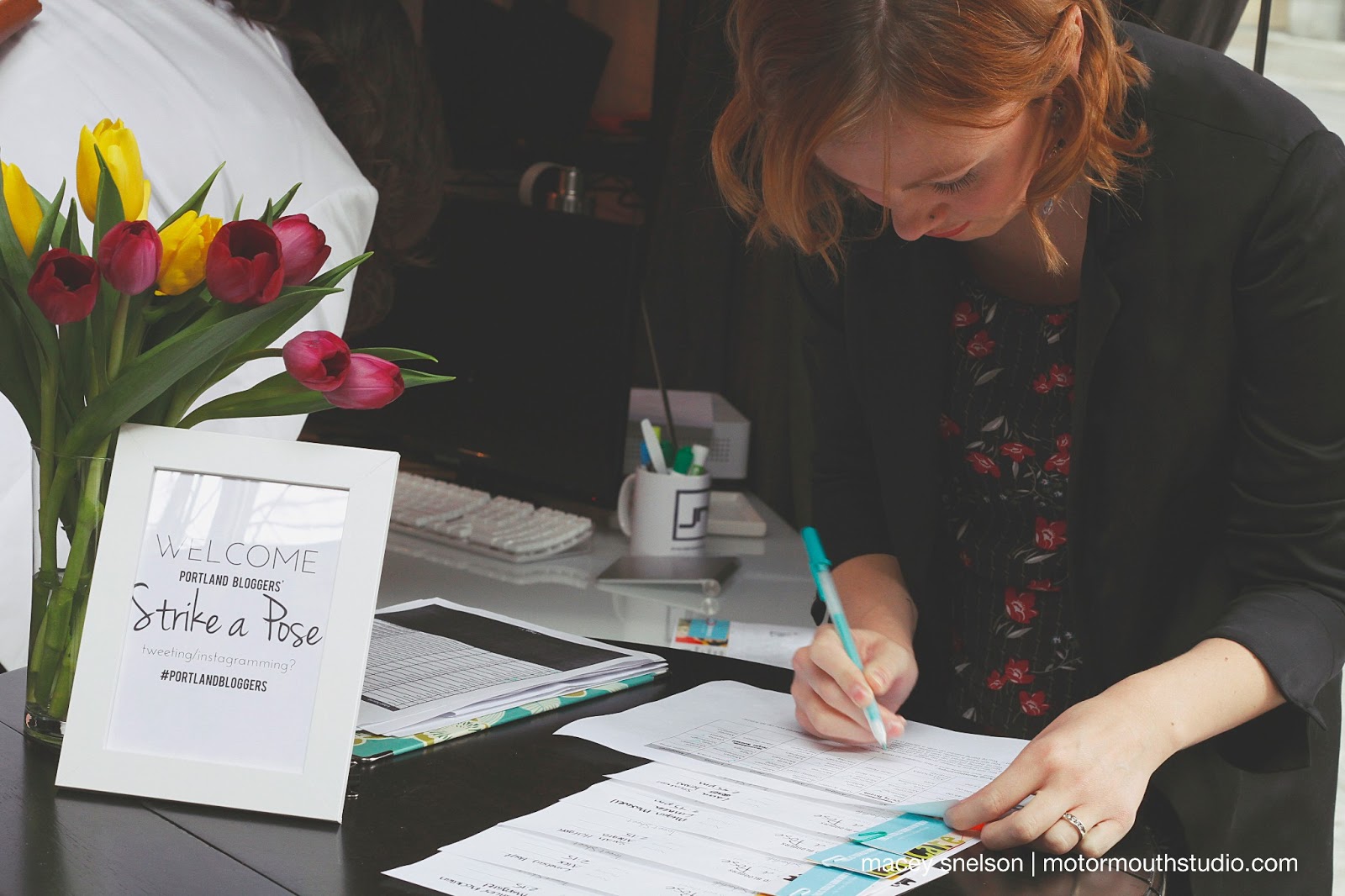 Disclaimer: This post features companies that donated to the Portland Bloggers meet-up group and items that I received free of charge. All opinions are my own.
Almost a month back we had our latest Portland Bloggers' meet-up. If you have no idea what I am talking about then check out the Portland Bloggers' website and hop back on over here! This will be a photo heavy post with some beautiful images from Portland Photographer Macey Snelson of Motormouth Studio. Read on for my review of the event and links to more about the event and Portland Bloggers!