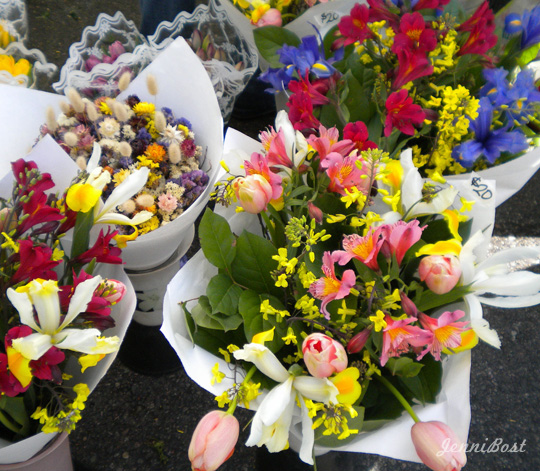 A very popular photo making its way around my Facebook feed pictures a loading symbol on a computer that is less than halfway loaded. Above the symbol it reads "Installing Oregon Summer." It goes on to say there there is an error in installation. Summer has not been found. 
(Google "Installing Oregon Summer" and you'll see the pic… 
I didn't feel like posting it because I have no clue where it came from.)
This past weekend when we were supposed to be enjoying a beautiful summer picnic with all the area bloggers and instead drove to an alternate location in the pouring rain I wished for Summer. 
Today when I dressed my son in a long-sleeved shirt and jeans I wished for Summer. 
Vineyards near Forest Grove, Oregon.
Every summer we try to see as many Portland Timbers' games as we can. Soccer, great fans, and good beer may be one of the most perfect of summer days for me.
Wasn't able to go to the game last Sunday… but, got to see highlights and hear the good news later.
 Go Timbers! Good job on the 2-1 win over Seattle!
The Oregon coast is majestic.
I love living so close to the ocean after living in a land-locked state for 22 years. I go to the coast as often as possible. It is beautiful in the Winter, Spring, and Fall. 
But, the coast during the summer is just IT.
There is nothing like Oregon in the summer.
Today I wished it was here already.
Of course, when my Okie friend mentioned that the weather today was 104˚F, 
 I was pretty okay with waiting a little longer for our perfect summer.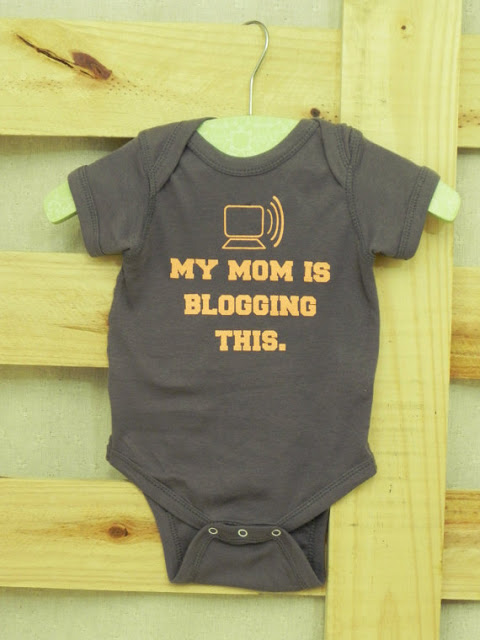 I thought all my blogging friends would appreciate. 
Or all of you readers who see me in real life and know that everything is up for a blog post.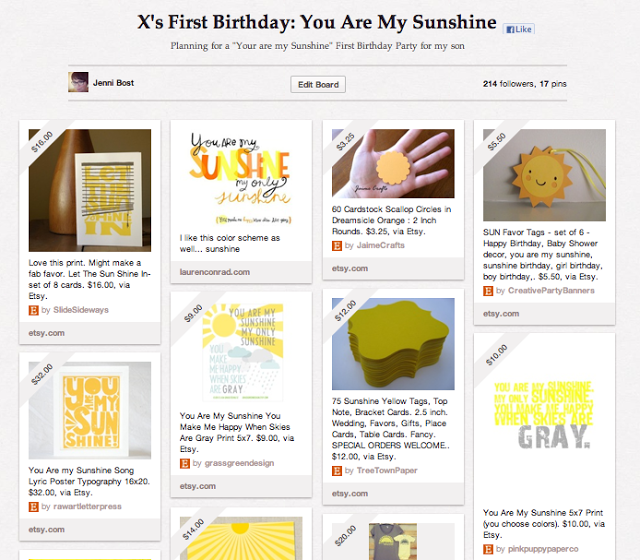 I've been thinking about my son's first birthday party a lot lately. I don't want to go crazy for it. He won't remember and honestly, I have other things money needs to be spent on. But, I do want to celebrate it. And, I want to have a fun theme. I also want to invite all of the wonderful people who have made this first year be a meaningful and successful one. 
It was a cute "Little Man" party with mustaches and bowties a-plenty. 
Each had their share of mustaches and bowties. 
And, I've been around my son for nearly a year now. And, really, the mustaches and bowties don't feel so much like him to me. When thinking about his birthday I had a hard time coming up with a "theme." 
But, one day as I was singing, "You are my sunshine," for the millionth time… I got an idea.