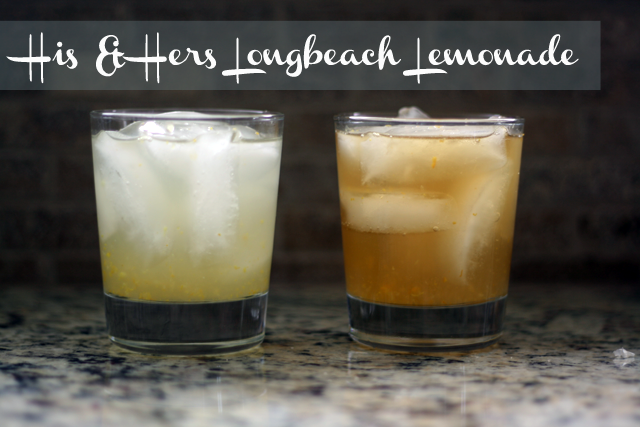 As part of my Summer Entertaining Series I've asked several of my favorite bloggers to share tips, parties, recipes, and ideas for great Summer parties. Today I've got one of my FAVORITE bloggers (and friends!) sharing one of her Summer cocktail recipes. Please welcome Erika from A Tiny Rocket  to A Well Crafted Party!
---
Hello! it's me Erika from
A Tiny Rocke
t, which is a blog about my adventures of mommyhood and making things.  I wanted to share with you today one of my favorite summer time cocktails.  I love a light refreshing cocktail in the summer. Since I am a new mommy, my husband and I do a lot of date nights at home which means lots of experimenting with fun new cocktails.  We do a version for me and a slight twist for my husband.  It's seriously delicious :).