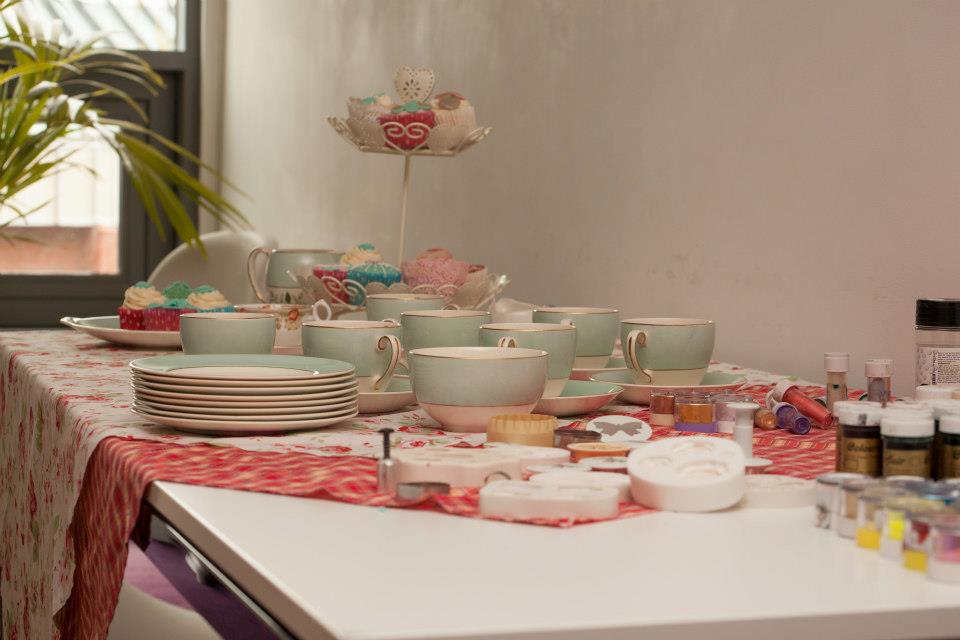 Okay, I know that Alice in Wonderland has been DONE. You know? I did it. She did it. Everyone's done it. Though, there are about a thousand and one reasons why Alice in Wonderland makes for an awesome party theme. It is a whimsical and changeable story that lends itself to all types of parties. Kids love it and adults love it. So, when faced with whether I was going to do another Alice in Wonderland party there was little to no hesitation before I said, "SURE!" My hope is to do something different than I've done before and perfect for the guest of honor. There was no lack of inspiration for the shin-dig I'm throwing together. Some of my favorite Alice in Wonderland style parties include the following:
Want to see the direction I'm going with this Alice in Wonderland party? Check out my sneak peek of the party invitations!
What would YOU do for an Alice in Wonderland themed party? Any details you would have to include?