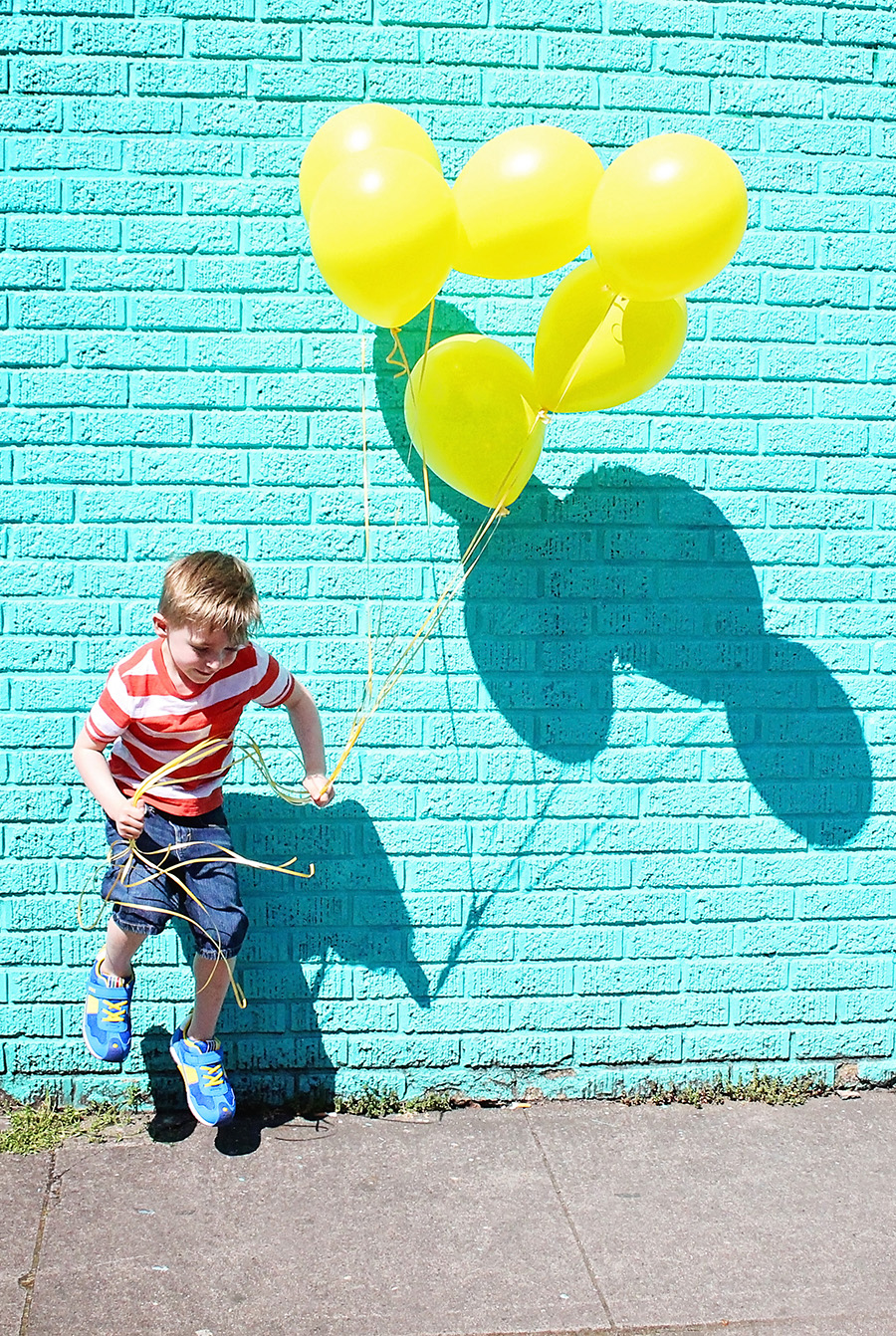 With two boys I'm a huge fan of kid casual wear and clothing items that are going to last the entire time my kid fits into them. IFME Children's Footwear sent complimentary shoes for me to try out with my sons and share my thoughts with readers. As always, all opinions are my own. To see my review posting policies please visit my policies page.
When the ultrasound showed me I was having my second son all I could think about was how the boys would someday be friends. And then I thought about all the cute outfits I'd get to dress them in. Yep, I'm that mom.
While I lean against matching outfits, I do love a good coordinated ensemble. When IFME Children's Footwear sent me their lookbook of bright, colorful, and comfortable footwear for both babies and children I couldn't resist a Brother Style post featuring brightly colored and playful kid casual wear.
Like the brother style and want to check out more style ideas for little boys? Check out the
Well Crafted Kid posts
featuring Baby Style and Toddler Style.
The day I took these photos it was ridiculously bright outside and the Waffle Window across the street from this amazing wall was busy! After we shot our photos and enjoyed some waffles at least four other groups of people took photos at this wall. We ended up giving our balloons to someone who was celebrating his birthday and wanted to take photos with the yellow and teal. A great color combo if I might say. Speaking of great color combos… the fun color combinations of these shoes inspired the whole brother style photo shoot. I wanted it to be casual and bright.
Stripes, denim and the IFME shoes really gave the fun and casual feel that I wanted for the day. I didn't worry about anything getting ruined when we ate waffles and played in the park. Perfect for two busy little guys.
About IFME
IFME (The name IFME, short for "IF it was ME," reflects the brand's deep commitment to customer satisfaction) was launched in 1999 in Japan as the original brand of Marubeni Footwear. With a priority on the healthy development of children's feet, the brand was developed based on research and development with Japanese medical professionals specializing in pediatric podiatry. Since 1999 IFME has sold a total of 16 million pairs of shoes globally and is launching in the states in spring 2016.  Marubeni has named North American Shoe Company as its U.S. distributor and is looking to expand the iconic brand in the U.S. market. For more information, please visit www.IFMEUS.com or IFMEUS on Facebook, @IFMEUS on Instagram, and @IFMESHOESUS on Twitter.
Brother Style's Kid Casual Wear Outfit Details
Our four-year-old is currently in 5T clothing and wears size 1 shoes in US child sizing. He is wearing the Racer shoes in blue in yellow from IFME. His shirt is a red striped shirt with chest pocket from Target and his denim shorts are from Old Navy.
Our little seven-month-old is currently wear 12MO clothing and wears a size 5 in US Baby sizing. He is wearing the yellow-green Venice shoe from IFME. His overalls are hand-me-down Levi shortalls (similar) and shirt is a blue and white striped polo that was a part of another outfit.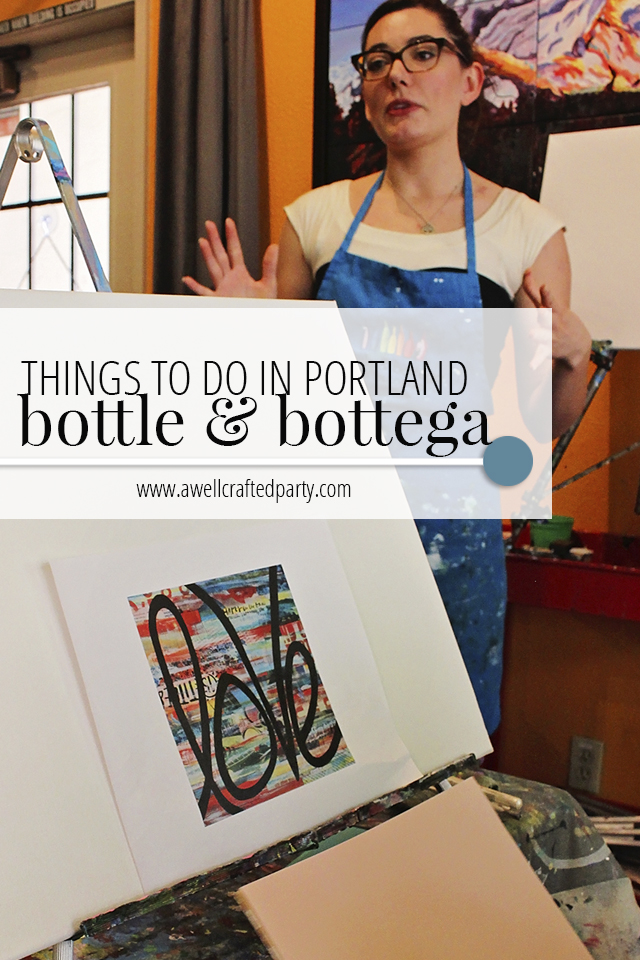 Bottle and Bottega invited myself and another local blogger out to try a complimentary painting and wine experience to see how it would fit for our readership. As always, all opinions are my own. To see my review posting policies please visit my policies page. 
Over the course of my pregnancy and the past few months I really haven't had the energy or availability to explore the Portland area as much as I typically enjoy. I am thrilled to start writing about the local area again! I can't be more excited to share about this Mom's Night Out experience I had with my friend, Lindsey of Running with Tongs.
Walking into the Bottle and Bottega space I knew that I was in for a fun evening. I loved the bright colors in the workspace and instantly imagined throwing about 10 different parties in that space. My friend Lindsey and I both thought about possibly bringing our kids out for the Bottle and Bottega All Ages events, but in the end decided we both needed a mom's night out pretty badly. When the sparkling wine hit my hand my decision felt better than ever.
The night that we visited was the mixed media evening where we got to select a couple of different images to work off of or create our own mixed media painting. We still had an artist walking us through the steps, but many of us created different paintings. This is something I LOVE. While I always have fun at paint and sip events, sometimes, I just really don't care for the image we are painting or want an image like everyone else in my home. This let me truly personalize an image.
I chose to do the "love" image and use a color scheme that coordinated with my upcoming anniversary party. The painting basically started out as a series of strips and scraps of paper. Lindsey chose to do the same painting and picked just a slightly different color scheme. When it was all said in done we were supposed to write the word "love" across the painting. Instead I chose to do the word "cheers" so that I can hang it up over my bar area in the future.
What to plan for when going to Bottle & Bottega:
Parking: Bottle and Bottega is located in NW Portland. There is both street parking and a convenient little paid parking lot near the workshop. It is also quite accessible to the MAX as it isn't a far walk to the nearest stop. I chose to pay the $5 for parking so that my car was nearby because I knew it was going to be a semi-late night for this momma.
Timing: The event started around 6 PM and lasted until 9 PM. Due to the painting and drying time it is a longer event… which only means more WINE!
Beverages: The shop had a pretty good selection of red, white, and sparkling wine as well as some beer options. Beverage costs were above the $40 painting fee, but the prices were reasonable. The $40 painting fee gets you all the painting supplies, instruction, and your canvas to take home. I opted to purchase a frame for my canvas for just $20 more. Now my painting looks really finished.
What to Wear: Anything! No, but seriously, there were aprons to help protect clothing and the paint is water soluble. If you are really worried about something then probably opt to not wear it, but I wore my work clothes and came through unscathed!
Besides a Mom's Night Out… what type of events work at Bottle and Bottega?
The cool thing—to me, a bonafide party junkie—about Bottle and Bottega's business is that there are a variety of ways to make the sip and paint event work for parties or outings.
Check out the paintings from the evening I attended on the Bottle and Bottega Facebook page.
Public Events: Bottle and Bottega has public events that you (by yourself) or with a couple of friends can sign up for and attend. The public events are all listed on a calendar with a picture of the painting that they are going to be doing during the event.
Private Events: As for private events there are so many cool options! This would make for a fun bridal shower, bachelorette party, graduation party, baby shower… list goes on and on. The private parties have an option to create paintings (as seen above) or do collages of paintings that might don the house of a newly-wed or the nursery of a newborn.
Corporate Parties & Fundraising: Wouldn't a paint and sip event be a great team builder? One of the HUGE art pieces in the workshop was a collage piece as an example of what a corporate party could create. I would love to do something like this with coworkers and then go to work to see the painting we created together each day. The team at Bottle and Bottega can travel to a site for an event as an option too.
Have you ever been to a paint and sip event? If so, what did you like about it?
Thank you to Bottle and Bottega for the fun Mom's Night Out and painting experience!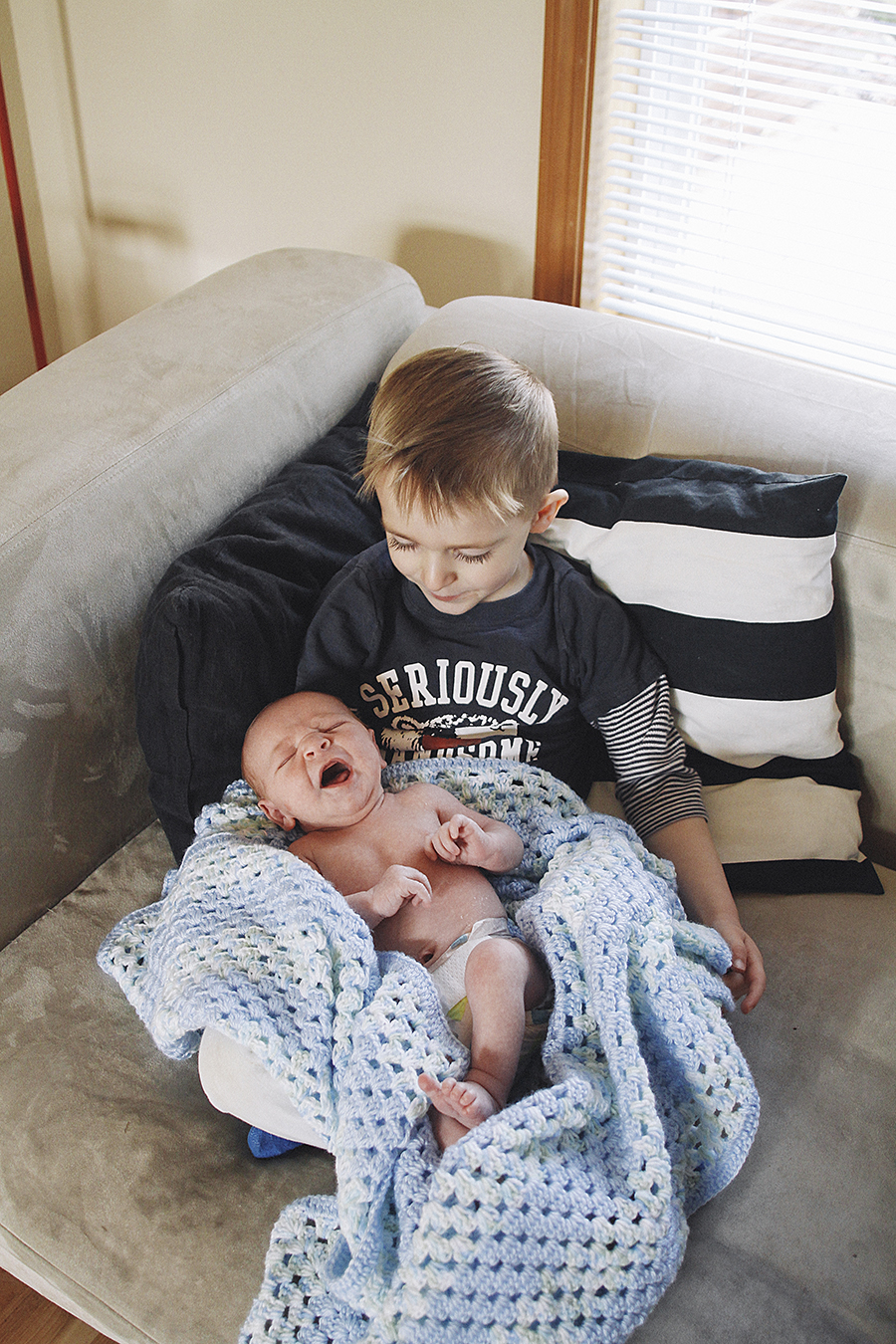 How was your Mother's Day? I hope you either spent some time being pampered or pampering someone you call mom. I had a lovely day, even if nearly the whole family has come down sick. It was nice both getting some alone time and getting some time with my boys.
I got to spend the day with my lovely mother-in-law who will never truly know how much I appreciate her. She is a wonderful mother-in-law and fabulous grandma, but the fact that she was (and still is) a fantastic momma to her own kids led to me having a husband who is kind and giving, a wonderful partner and parent.
I missed a few mommas and had to phone in my happy wishes for the day. I have had the good fortune of having a friend in my own mother and wonderful examples of mothers in my grandmothers. I think it took having children, or perhaps finally get to a certain age, to truly understand all that the mothers in my life have done. I hope that the way I live my life, the choices I make and the work I do is a good reflection of the work that they put into me.
My Mother's Day Gift to Myself
This year I participated in a little "Mother's Day Gift to Myself" series that I really enjoyed, not only writing, but reading throughout the weeks coming up to mother's day. It really got me thinking on the subject and I felt a little bit more like I appreciated myself and this chapter of my life.
Check out my story about a recent moment with my son when he asked me, "Mom, do you get a prize when your reach 100?"