What I'm Loving: H&M is ONLINE!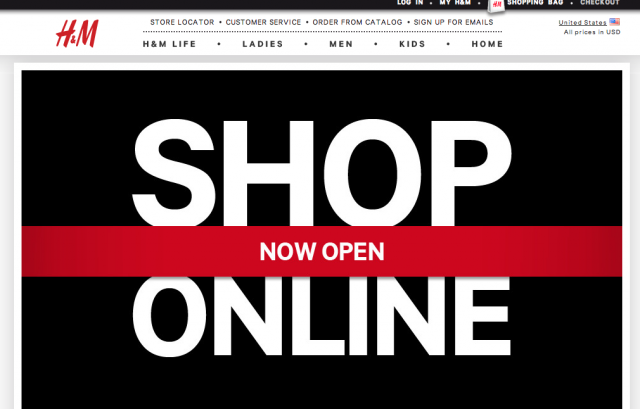 Okay, I didn't mean to stay up til midnight last night… but, I did. And, I'm sure glad I did too! I got to see that H&M's online U.S. shop is now OPEN.
*This is not a sponsored post. I just really like H&M. Especially for pieces for styling my toddler!