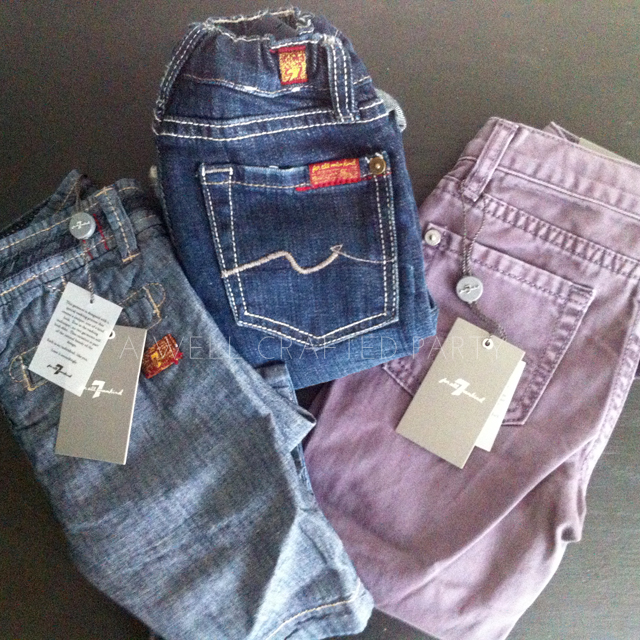 My little guy likes to get dressed up (no, really… he does!) He often asks for his hats or stands in front of the mirror primping his hair. So, when 7 for All Mankind sent him some complementary new threads and their Fall 2013 Lookbook I got inspired to do another swing at seven days of toddler style. This week' I'll be styling seven different outfits and featuring them on my Instagram stream with the hashtags #AWCPtoddlerstyle and #7FAMKids. I'll feature the finished styles on here next week!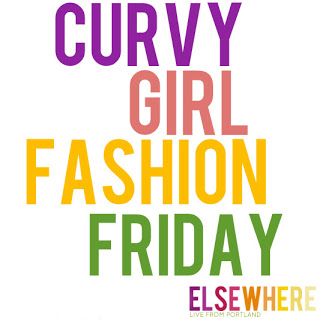 Last week I was invited to a complementary lunch connecting those involved with this year's Portland Fashion Week. I'm SO excited to be involved through the PFW Style Collective. The ideas that Jessica Kane and her team are bringing to this year's event are worth getting excited for with her efforts to make the Fashion week bigger and better than ever.
Sometimes I feel out of my league with all the stylish people. But, that is one awesome thing about Portland's fashion arena— it is everything goes! And, I'm not meaning in a bad way… not every person in Portland is fashionable. However, Portland has a way of accepting a variety of styles that I've seen no where else. You put a little effort into your look and rock it in confidence and you are on trend here in PDX. (Want to be one of the first people to know about news, parties, and events for Portland Fashion Week? Sign up for the newsletter!)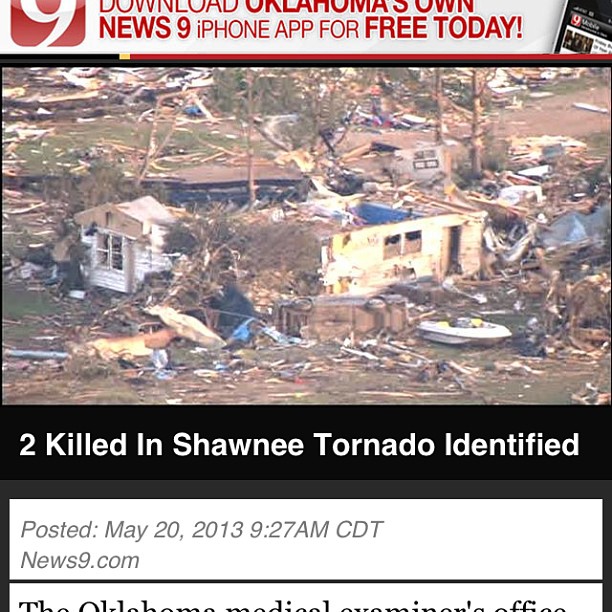 I was born, raised, and attended college in Oklahoma. You'd think that over twenty years living in a state prone to natural disasters would prepare me for the devastation I am seeing from the images coming out of Oklahoma. Years of learning how to duck and cover… to roll into a ball, covering your neck and head with your arms, in a room with no windows or furniture that can fall. Years of SEEING the devastation first hand. Years of actual loss. None of that prepared me for the images coming from my friends and family this past week.