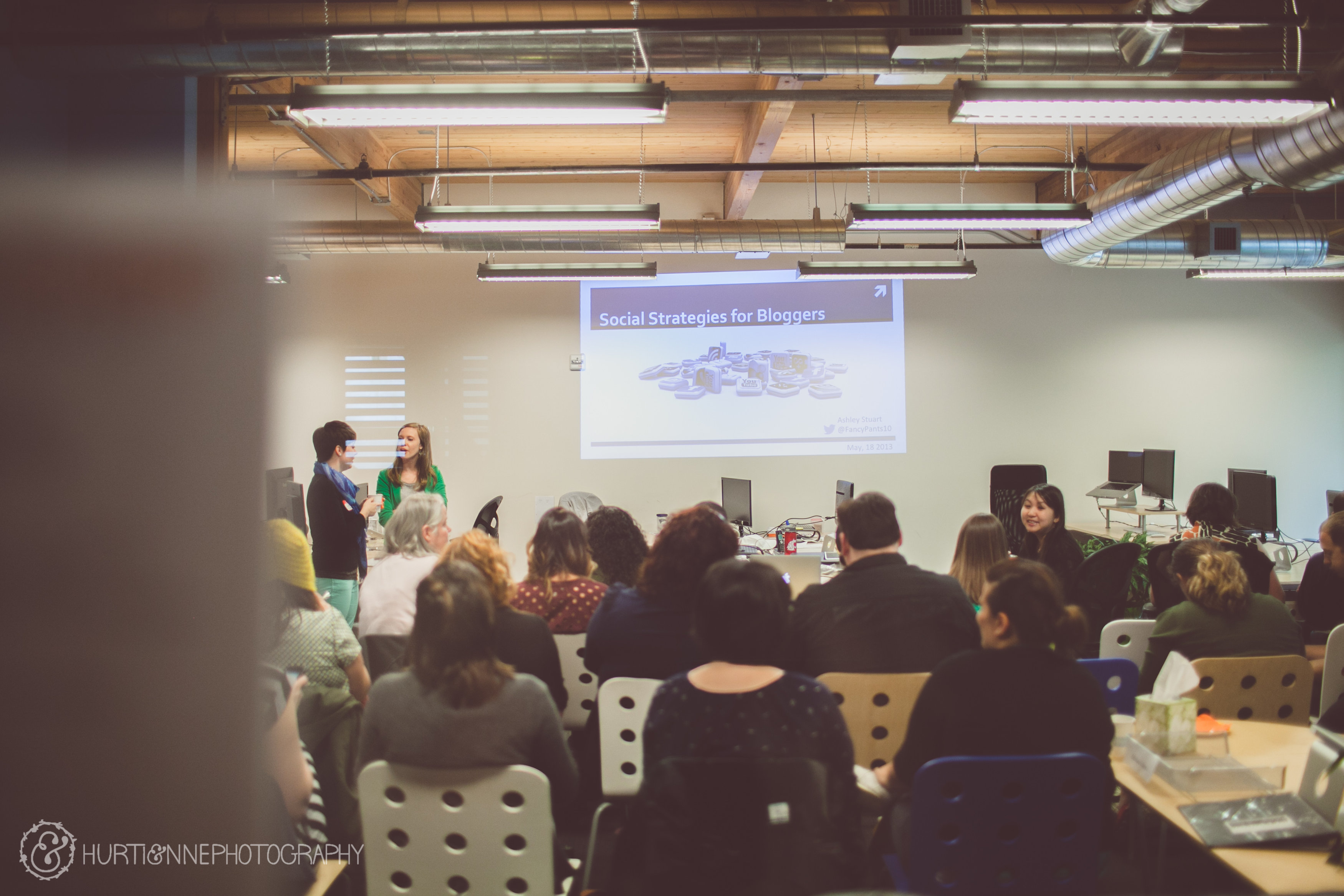 Just a couple weeks ago I helped host another Portland Bloggers' meet-up. I've LOVED being a part of this growing community. It is so fulfilling! We have area meet-ups every other month. We try to do four educational events and two events that are purely for socializing. Our past event was a workshop on Social Media Strategies for Bloggers. I learned a lot and have been putting much of the info to use (check out the slideshow from the event to get some tips for your own social media straegies!) and have seen actual results already! Read on to see the beautiful images and learn more about the event.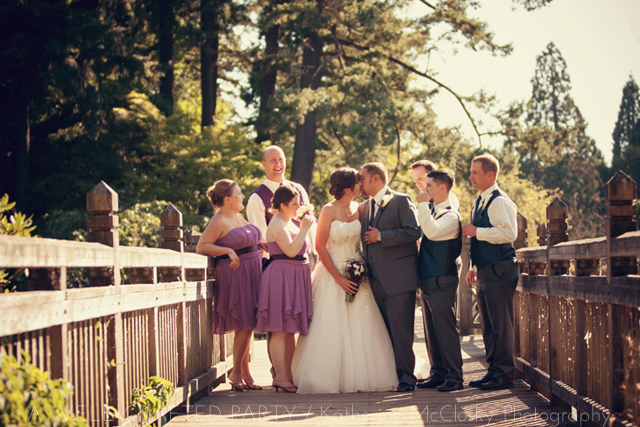 Ahhh…. weddings are the ultimate parties, aren't they? I got married almost seven years ago and still buy wedding magazines for inspiration. But, as many parties as I get to help with, nothing compares to weddings in my book. Which is why I was thrilled when my friend Leah asked me to help with her wedding this past year!
She and her now-husband, Jake, are two really amazing and kind people. Their wedding Sept. 1, 2012, was a perfect reflection of them as a couple as well as their love for travel. Leah spent months and months gathering inspiration for her event. She was drawn to natural elements as well as the weddings that featured a travel-theme.
We designed (and put together) her boarding pass invitations to set the mood for the party. But, the main event had all the fun details. A big thank you to her wonderful photographer, Katherine McClosky Photography, for letting me share these images with you.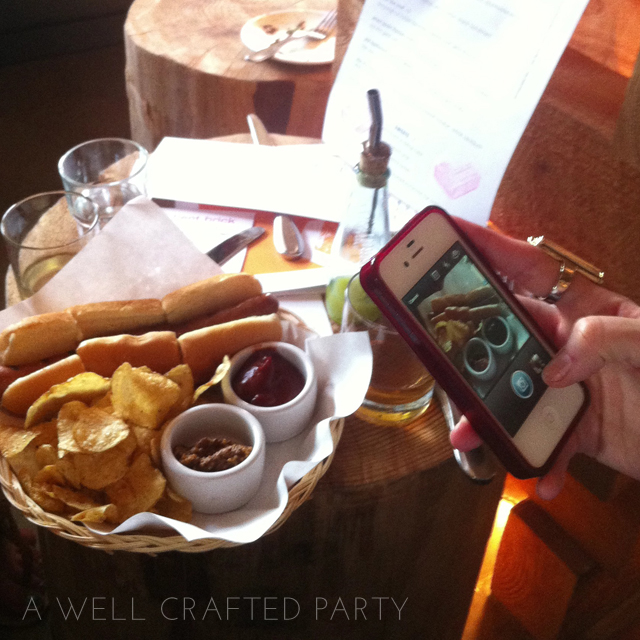 Back when the sun was actually shining in Portland (our week preview of Summer) I was invited by Little Green Pickle and The Bent Brick to sample the Happy Hour at the NW Portland bar and restaurant. I was excited about the opportunity, because I had heard a lot about The Bent Brick, but I hadn't been able to visit yet.