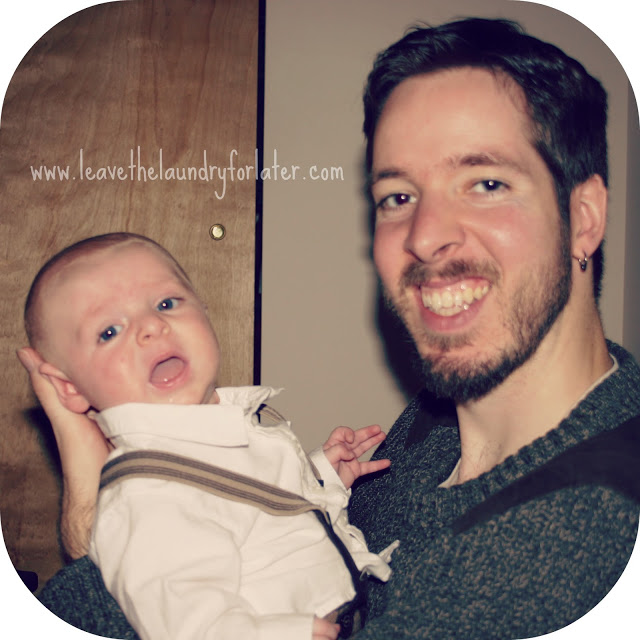 I haven't always been a big fan of Turkey Day. It wasn't that I didn't enjoying eating good food and getting together with family… it was that all of the other holidays overshadowed the day and made it last in my book. However, the last five years we've been able to spend Thanksgiving with a wonderful group of friends that I am over-the-moon thankful for! I don't know if it is my age (starting to actually understand what thankfulness means) or this particular group of people… but, I love this holiday now!
I have so many different things to be truly thankful for, especially this year. We've had to depend on our friends and family to get us through a very tough year. There have been huge ups and huge downs that has made this year an especially memorable one. I'm thankful for my family, my husband's family, my old friends, my new friends, MY SON, and the many memorable moments of the year.
Last year we celebrated as we will this year. It is going to be different with a toddler wondering around… I can't wait to see how he likes all the tasty Thanksgiving dishes!
What a cutie in suspenders!
YUM! fooooooodddd
Our beautiful hostess!
Little bug was only a couple months old here and only his Oddmom can get him to go to sleep!
How do you spend your Thanksgiving?
Happy Thanksgiving… I hope that you are able to spend time with those you love, reflect on the things you are most thankful, and eat a ton of great food!
My brain is blank at the moment. I've been writing a ton lately…. and, today, two days before a HUGE deadline, my brain is fried and I can't think of anything to write. I don't know if I am overwhelmed by the sheer amount of work I have, if I have too many ideas to focus on one, or just have good-old-fashioned writer's block. But, I'm blocked.
So, head on over to these awesome people's sites who are nice and prolific.
Thanksgiving Posts from Around the Web:
Sarah Hearts has adorable FREE printables for your Thanksgiving wine.
A really adorable fox is sharing a What to Wear for Thanksgiving post over at Creature Comforts.
Hostess with the Mostess is sharing mini baked goods (not to be confused with Hostess brand that is going out of business) for the Thanksgiving season.
Glitter and Grace and The Kinas show fun ideas for dressing up and down for the Thanksgiving meals you'll be attending.
Cute Fall decor and great thanksgiving food ideas from the Friendsgiving post from A Beautiful Mess.
If you are looking for other free Thanksgiving Printables or Thanksgiving Outfit Ideas then check out my posts from the past:
Have a good day. And, if my brain shows up over the next few days then I do have some items to share with you. I just need to get them out of the piled high file folders of ideas that are cluttering up my head.
Do you have any Thanksgiving inspiration to share with everyone? I'd love to see it in the comment section! I'll post the links on my Facebook page throughout the week!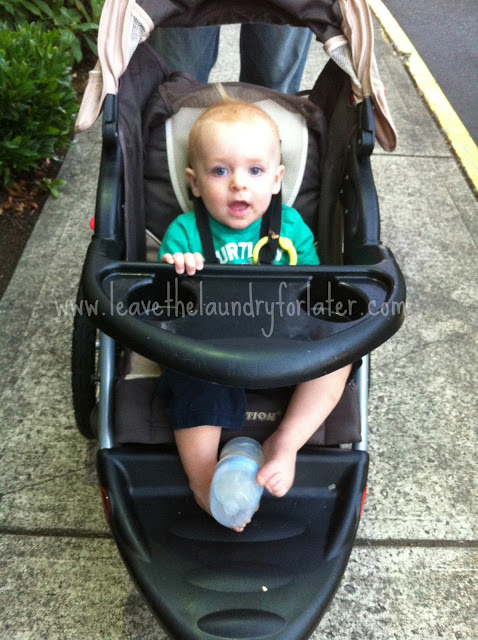 This post is part of a series of posts from bloggers with babies who have breastfed. In honor of my journey of breastfeeding ending with my son, I asked five different bloggers to share their breastfeeding stories with us all. This post is part of my breastfeeding experience. My hopes with this series is to share the differences in each woman's experience. I also want to highlight the fact that not one of these mothers did the same thing in their breastfeeding journey and that all of their babies are beautiful and healthy. Moms— Do the best you can do for  you and your child. That is what counts!
Check out the other posts from this series and the "More Milk Naturally" ebook giveaway!