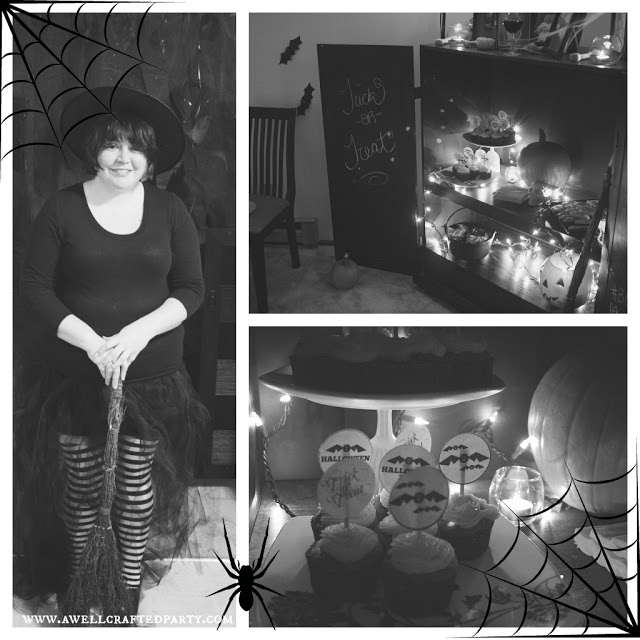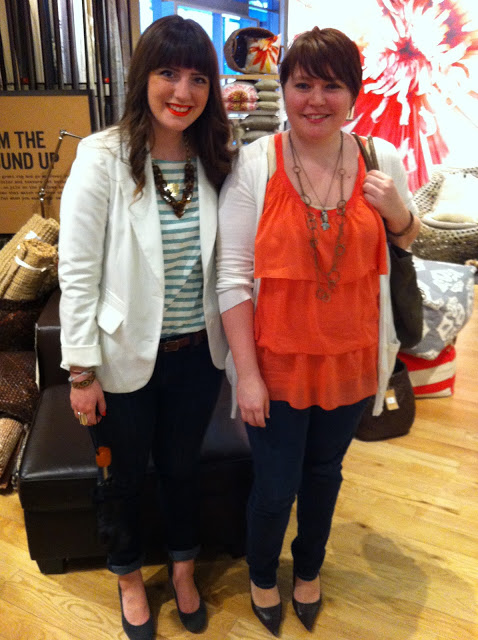 I've discovered the awesomeness that are the Old Navy Rockstar skinny jeans. I'm not much for putting up style posts. I often feel silly when taking "style" photos. Haha… getting dressed daily is kind of a HUGE feat most days. But, these jeans have become my go-to pants and I felt like sharing.
The jeans come in a multitude of colors. They are super comfy and fit great…. that is, if you try them on. Each pair of mine are either a different size or different fit. I once ordered three in different colors, but the same size, and they all fit differently. I felt like goldilocks of pants.
So, while I recommend the jeans… I do also recommend going into the store and trying them on. Don't even trust the fact that you have another pair in the same size.
Rockstar Jeans in Dark Blue Denim
Rockstar Jeans in Grey (photo by Motormouth Studios)
Rockstar Jeans in Purple
Do you have a clothing item that you buy several in multiple colors because you love it so much?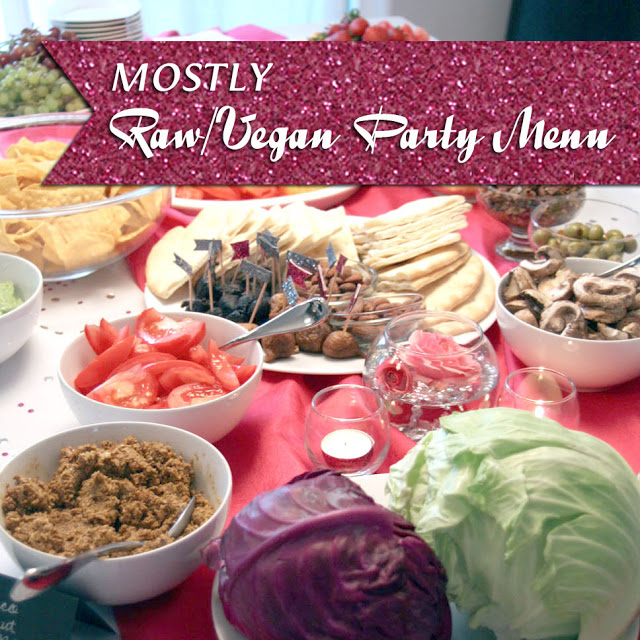 My friend Suzannah did all the amazing food for her birthday party. She is on a mostly raw/vegan diet and, while she wanted to make her friends and family comfortable at the party, she also wanted to eat the majority of the party food at her own party!
** Not all of the food on the table was raw/vegan because Suzannah wished to make her guests who were not raw/vegan more comfortable.
I was a little concerned when she said that the party food was going to be mostly raw/vegan. Not going to lie— my hubby and I ate a snack before heading over. 🙂 But, the party food ended up being incredibly tasty and filling! So much, in fact, that I asked Suzannah to share the links to her recipes with you. So, below is a raw/vegan party menu with recipe links. I dare you to try one or two of the recipes at your next party! (There are nuts in a lot of raw/vegan food… if you are having a party where you don't know if someone has allergies then it might be a good idea to label the food!)
Raw/Vegan Party Menu:
Fresh Veggie Plate 
Fresh Fruit Plate
Almonds
Mushrooms
Fresh Guacamole
* Suzannah mentioned that she didn't like using the Olive Oil in the Sour Cream recipe. She felt like it didn't taste quite right. I liked it… but, she did add that she has used the following recipes and liked them:
** This was my favorite part of the meal (go figure, dessert!) I forgot to get the recipe that Suzannah used. But, I found
this one
and it looks to be pretty much what I remembered her saying about the recipe. 
What food restrictions do you work 
with when creating your party menus?
I just found out that my son is allergic to peanuts… I've got a whole new ball game coming with menu planning in the future!