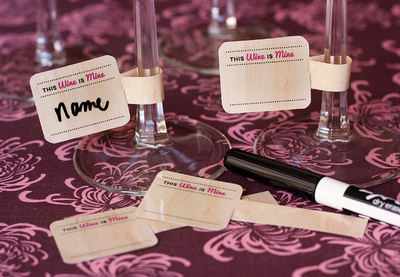 Printable Wine Tags from How About Orange
I haven't done a {Friday Finds} in a while and I have a whole list of great party finds that I just have to share, if only to make more room in my queue of "items to share."
Check out these awesome finds and, if there are any you love,
 please share your comments with the great bloggers who have posted these awesome finds.
Have a wonderful holiday weekend!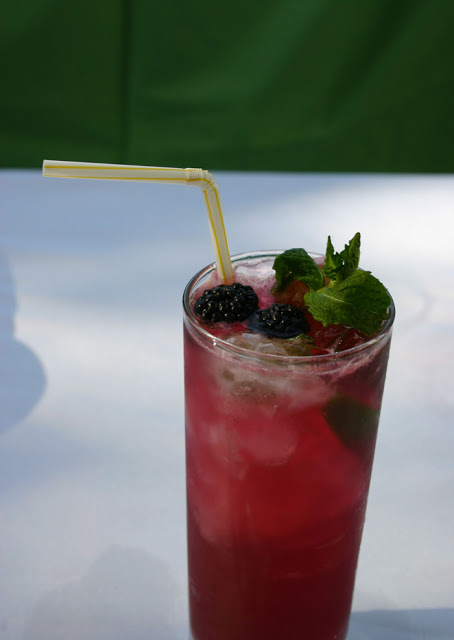 I'm over at
A Fabulous Fete
guest posting a tasty version of a mojito— The Blackberry Mojito!
If you make it I'd love to hear about it!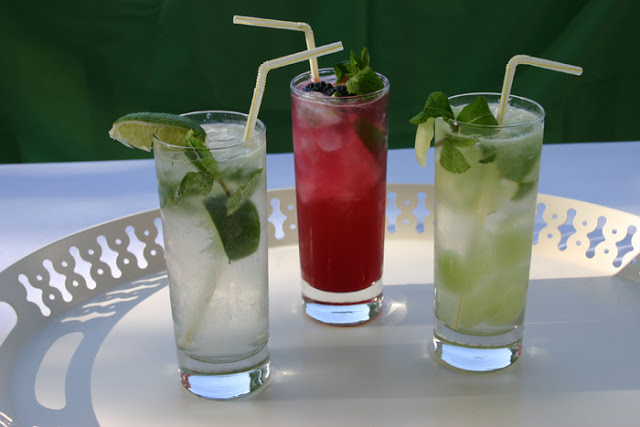 The week ahead is going to be post heavy… 
get ready for it!
There will be cocktail recipes
a real-party post, a post featuring reader photos, great favor ideas and more.
But, today I have a very sick baby to go cuddle. So, my posts are taking a back-seat today.
I hope your week is starting off wonderfully!