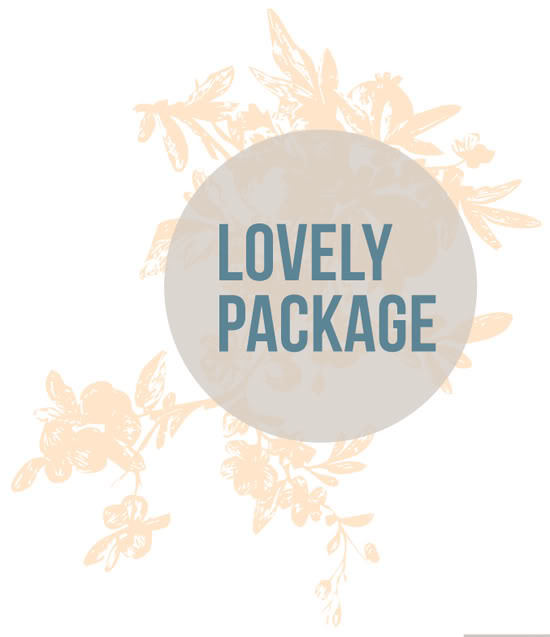 **Please forgive my lack of posting. We are going through quite a bit of trials in our little house and I'm working on getting back to life as normal. I have plenty of parties and fun DIYs in the works… I just need a little me time to work on them!**
The Lovely Package Exchange is a gift exchange with another blogger with an emphasis on packaging. I loved participating in this and had a lot of fun wrapping up a gift for Katie over at
Modern Eve
and anticipating the gift coming my way.  
Here is the package I sent out in the mail: 
I used craft paper, book pages, pearls and fabric roses to decorate my gift to Katie. 
Oh, and the super awesome gift box from
Target
.
~*~
She sent the cutest gift ever— It was such a pleasure to open!
I love the tag she added— Her writing should be a font. 
She used bakers twine, a doiley, different tissue papers and ribbon to deck out her gift to me. 
Such a fun exchange. Thank you to
Katie
for participating with me and to
Oh, Hello Friend
's Danni for putting on the whole shin-dig.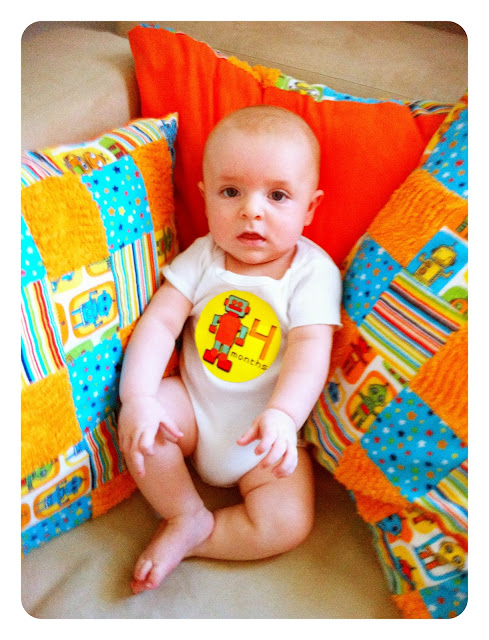 I'm taking photos every month my little guy gets older. 
I know it is totally blurry…but, I love the way he is looking right at me!
Oh, and I can't post without adding these two out takes:
Someone was not happy about getting his picture taken
He realized he had a sticker on his onesie and just needed to take it off!