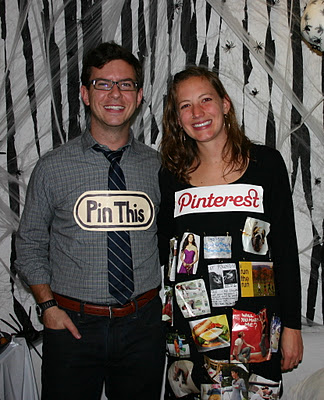 Okay, so I have a big Halloween post coming soon… but, I wanted to get this idea out there just in case anyone was looking for a fun last minute costume for trick-or-treating or a party this evening.
These two adorable people made me jump up and down and squeal with delight when they arrived at my party this past weekend.
Super easy and super amazing.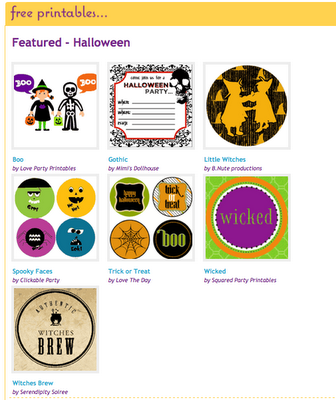 Halloween is almost here!
If you are still gathering up the last of your Halloween party supplies or just now decided to throw something cute together then you might need some paper goods to tie things together. Thankfully
CatchMyParty.com
has several ADORABLE and free printables to choose from.